COMPETITIVE ADVANTAGE
180,000Tons
Yearly Output
Quality Products
Purchase raw material from the top company
Test raw material for each batch
28 Years Mature Technology of Silicone Sealant Production Experience
The Fully Automated Silicone Sealant Production Line
Keep and test sample for each batch
Customized Services
Based on the customer's situation, Haohong will provide a professional suggestion and recommend suitable products to clients
According to the customer's requirement, Haohong provides customized product to clients
Short Lead Time
Haohong's brand 7-10 days lead time
OEM/ODM services 15-20 days lead time
Complete the Research & Development Team
Our R&D team including the products team and production line team
The Products team will continue to innovate new product
The Production Line team will optimize the manufacturing process continuously
The combination with both, they devote to providing more quality products to customer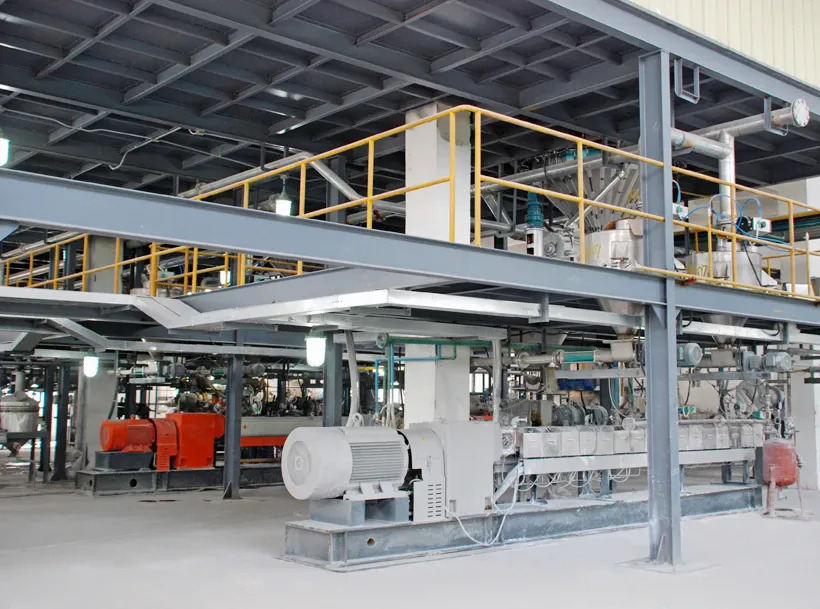 The biggest bright spot full automatic production
Since 2008, we have operated the first fully automated silicone sealant production line, which becomes the first silicone sealant manufacturer using production line to production in Asia. Haohong becomes the leading enterprises in the Industry.
Haohong processes 16 sets of Independent Research and Development Fully Automated Double Screw Silicone Production Line, which including the acetic and neutral silicone sealant. The production line process including from the silicone sealant making to the filling to the cartridge/sausage package.
The fully automated silicone sealant production line, which ensures the silicone sealant without bubbles and particles, and quality stability. Also, it encourages Haohong to escape from the labor-intensive and the cost has decreased, which promote Haohong to provide more quality products and competitive price to clients.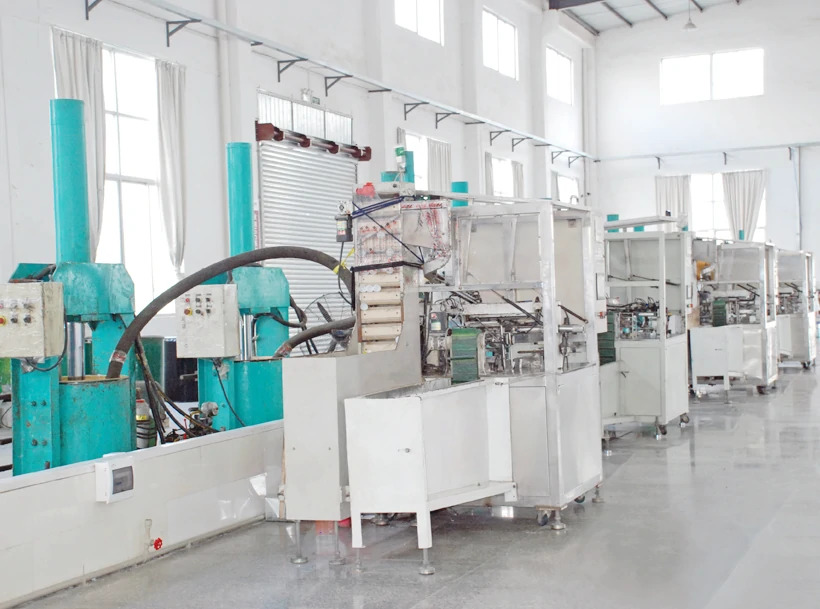 Provide free compatibility testing
Construction Building Projects ----- Compatibility Test Solutions
Due to the diversity of the building materials, Haohong recommends the construction company do the compatibility test before the construction process. Thus, Haohong provides a FREE Compatibility Test to our customers. The clients provide the sample building material to us, and we will test which adhesive products can be used in the specific building materials.
CONNECT US


Zhaoqing Haohong New Material Co., Ltd.
We are always providing our customers with reliable products and considerate services.
If you would like to keep touch with us directly, please go to contact us